Welcome to Hughes-Castell
Recruitment Consultant (3+ yrs EXP) Hong Kong
Job Description
Hughes-Castell is a premier and award-winning international search firm specializing in legal, compliance, regulatory risk, government affairs and public policy positions in Asia and globally.
Leverage your knowledge and skills in an entrepreneurial role as a legal recruitment consultant. We are seeking a recruitment consultant to work with top clients in Hong Kong and in the region. Prior legal or compliance experience/knowledge or some recruitment experience is preferred.

Responsibilities:
- Owning full life cycle hiring for key legal or compliance positions for law firms and corporate clients
- Consulting with key stakeholders on projected needs and hiring objectives
- Proactively sourcing for highly qualified lawyers or compliance candidates either independently, or utilizing in-house or external resources
- Assessing and qualifying existing or external candidates to be presented and vetted by clients
- Managing the offer extension and on-boarding process for our candidates, working in partnership with HR, compensation and the hiring managers directly
- Developing and maintaining client relationships
- Coaching or mentoring junior team members

Requirements:
- 3+ years' experience of law practice or recruitment a plus with professional presentation, great personal and communication skills;
- The ability to build strong working relationships with legal professionals;
- Proven track record of working in a fast paced and deadline-oriented environment;
- Ability to work in team environment;
- Excellent English required and additional languages are a plus;
- Bachelor's Degree or above required.


Job Details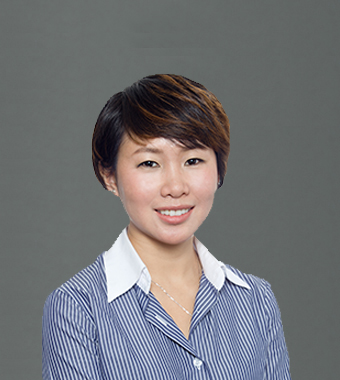 Reference Number:
2022RCHK
Sector:
Recruitment & Executive Search
Industry:
Legal Recruitment