Welcome to Hughes-Castell
Researcher/Associate Consultant (1+ yr EXP) Hong Kong
Job Description
Hughes-Castell is a premier and award-winning international search firm specializing in legal, compliance, regulatory risk, government affairs and public policy positions in Asia and globally.
We are now seeking ambitious young talent for who want to start their professional career with a highly reputable brand in the legal recruitment industry.
Responsibilities:
·

Find and screen potential candidates from various internal and external sources;




·

Be comfortable making cold calls in a confident manner and conducting face-to-face interviews with candidates;




·

Assist with new business development by collecting market information, preparing reports on competitor activity, market trends and hiring plans of clients;




·

Assist consultants to execute and follow-up assignments and to conduct salary surveys;




·

Help to maintain and enrich our database with new candidates;




·

Support consultants to develop and maintain client relationships.
Requirements:
·

Bachelor's degree from a recognized university;




·

1-2 years of experience in recruitment, human resource, marketing and sales related functions will be highly valued. Fresh graduates are also welcome.




·

Drive and passion to learn, succeed and progress to become top performers;




·

Excellent interpersonal communication skills;




·

Fluent written and spoken command of English; Mandarin or Cantonese would be a strong plus




·

Willing to work as part of a team;




·

Ability to embrace pressure, rejection and frustration with a positive mindset.








Job Details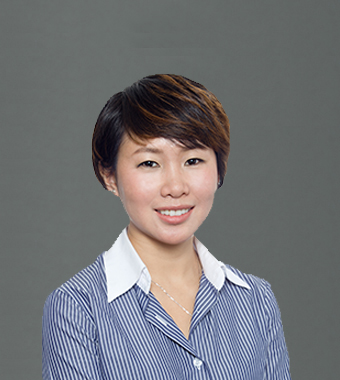 Sector:
Recruitment & Executive Search
Specialism:
Recruitment & Research
Industry:
Staffing & Recruiting