Welcome to Hughes-Castell
Researcher/Associate Consultant/Consultant, Recruitment – fresh graduates welcome
Job Description
Established in 1986, Hughes-Castell (Hong Kong) Limited was the first legal recruitment consultancy in Asia, providing in-depth coverage of the Asia-Pacific region. By offering our clients unrivalled in-depth knowledge and advice on individual markets, Hughes-Castell has pioneered legal and compliance recruitment not only in Greater China and ASEAN, but also developing markets and was the first specialist firm to recruit lawyers in places such as Vietnam, India, Korea and Thailand.
Our strong reputation and our trusted brand name give us unparalleled ability to engage top-level legal talent in a broad spectrum of industries and commerce, including top Fortune 500 corporations, banks and international law firms.
Hughes-Castell is now looking to hire an ambitious Associate Consultant/Consultant to join a highly reputable brand in the legal recruitment industry.
Responsibilities:
· Identify and screen potential candidates from various internal and external sources;
· Be comfortable making cold calls in a confident manner and conducting face-to-face and online interviews with candidates;
· Assist with new business development by collecting market information, preparing reports on competitor activity, market trends and hiring plans of clients;
· Assist consultants to execute and follow-up assignments and to conduct salary surveys;
· Help to maintain and enrich our database with new candidates;
· Support consultants to develop and maintain client relationships.
Requirements:
· Bachelor's degree from a recognized university;
· 0-3 years of experience in recruitment, HR, sales or other related functions;
· Highly motivated individual with drive and passion to learn, succeed and progress to become a top performer;
· Excellent "soft" and interpersonal communication skills;
· Fluency in written and spoken English and Cantonese. Proficiency in Mandarin is an advantage;
· Strong organizational skills and attention to detail;
· Prior experience in recruitment or professional services industry will be highly desirable.
Job Details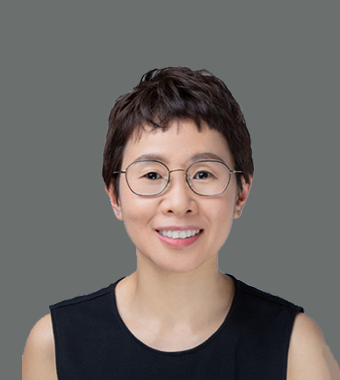 Reference Number:
AC2023/HI
Sector:
Recruitment & Executive Search
Specialism:
Recruitment & Research